Our trained counselors provide services to all who seek assistance. Regardless of your age, gender, race, or your specific circumstances, we understand that everyone desires peace, especially when life seems the most unbearable. We provide face-to-face and Telehealth services to those who are living within Palm Bay, Malabar, Valkeria and Grant communities. If it is not possible for us to provide personal services to you, the appropriate referrals will be made that you may obtain the best possible resources.

All interactions with our counselors are strictly confidential, as required by federal and state laws. However, there are three exceptions in which counselors are legally mandated to report to the proper authorities: incidents of child abuse or elder abuse; intent to commit suicide; and threats to harm oneself or others.

Regardless of the problems you may be going through, you are not alone. We are here to give you spiritual guidance based upon the teachings of Christ Jesus.
Adult Children of Alcoholics
Anger, Anxiety, and Stress Management
Conflict Resolution
Depression
Family Violence and Abuse
Forgiveness
Grief and Loss
Guilt and Shame
Healing and Recovery
Marital Problems
Premarital Counseling
Restoration and Reconciliation
Searching for Meaning
Self-Esteem
Temperament Issues
Please note this is not an exhaustive list of our counseling services. Contact us today to discuss how we may be of assistance to your needs.
We provide counseling for couples and we are licensed to perform marriage ceremonies. Please contact us to see how we may help you and your relationship prosper.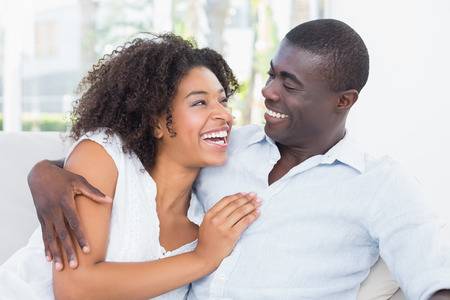 Please inquire about our availability for seminars and speaking appointments.
Copyright

©

2020 Christian Intervention Counseling - All Rights Reserved.